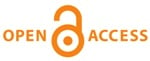 Protobiont adalah jurnal ilmiah elektronik yang mempublikasikan hasil-hasil penelitian biologi tropis yang berkaitan dengan botani, zoologi, ekologi, mikrobiologi, genetika, ilmu lingkungan dan biologi konservasi. Protobiont dikelola oleh Jurusan Biologi Fakultas Matematika dan Ilmu Pengetahuan Alam - Universitas Tanjungpura. 

Protobiont is a scientific electronic journal which publishes research articles of tropical biology related to botany, zoology, ecology, microbiology, genetics, environmental study and conservation biology. The journal is published by Department of Biology, Faculty of Mathematics and Natural Sciences of Tanjungpura University. 

Online ISSN 2338-7874

Terindeks oleh/indexed by: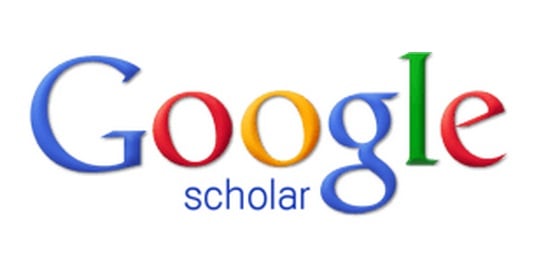 CALL FOR PAPERS
We invite scientists, academia, and researchers to submit their research articles to be published in Jurnal PROTOBIONT.  Original research articles that have never been published in another journal and relevant with the scope are welcome for submission. All papers will be peer-reviewed (double-blind) by a minimum of two experts.
The authors are requested to read and follow the submission guidelines to submit the paper.
Paper Submission Date:
Any time
Publication Date:
- Issue No. 1 is published on 31 Maret
- Issue No. 2 is published on 31 Juli
- Issue No. 3 is published on 30 November
Vol 12, No 2 (2023)
Table of Contents
Articles
| | | |
| --- | --- | --- |
| | Sartinah Sartinah, Rafdinal Rafdinal, Siti Ifadatin | |
| | | |
| --- | --- | --- |
| | Melisa Putri, Elvi Rusmiyanto Pancaning Wardoyo, Rikhsan Kurniatuhadi | |
| | | |
| --- | --- | --- |
| | Windy Rizki Lestari, Elvi Rusmiyanto Pancaning Wardoyo, Riza Linda | |
| | | |
| --- | --- | --- |
| | Mahendra Mahendra, Irwan Lovadi, Zulfa Zakiah | |
| | | |
| --- | --- | --- |
| | Lowis Lowis, Elvi Rusmiyanto Pancaning Wardoyo, Masnur Turnip | |
| | | |
| --- | --- | --- |
| | Nurwahyuni Khairunnisa, Siti Ifadatin, Mukarlina Mukarlina | |