Prof. Dr.-Ing. Seno D Panjaitan
(Automation and Control Engineering, Energy Systems)
Dept. of Electrical Engineering,
Universitas Tanjungpura (UNTAN), Indonesia

Prof. Naohiro Hozumi
Dept. of Electrical and Electronic Information Engineering
Toyohashi University of Technology (TUT), Japan
Dr. Filbert Hilman Juwono
Dept. of Electrical and Computer Engineering,
University of Southampton Malaysia, Malaysia.
Associate Editor | IEEE Access
Dr.-Ing. Felix Felgner
Automation and Energy Systems Research Group
Saarland University
Saarbrücken, Germany
School of Mechanical Engineering (SMEC).
VIT University, Chennai Campus, Tamil Nadu 632014, INDIA
Dr. Hugeng Hugeng
Dept. of Electrical Engineering,
Universitas Tarumanagara (UNTAR), Indonesia
Technical Activities Coordinator IEEE SPS Indonesia Section
Dr. Albarda
School of Electrical Engineering and Informatics
Institut Teknologi Bandung (ITB), Indonesia.
[Scopus] [Google Scholar] [Sinta]
Dr. Bomo Wibowo Sanjaya
Dept. of Electrical Engineering,
Universitas Tanjungpura (UNTAN), Indonesia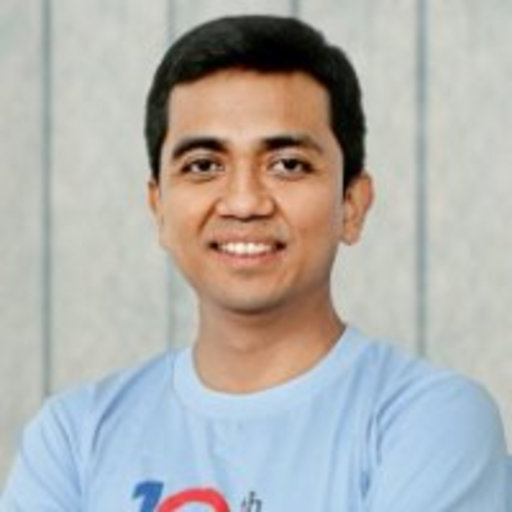 Dr. Bintoro Siswo Nugroho
Dept. of Physics Science,
Universitas Tanjungpura (UNTAN), Indonesia
[Scopus] [Google Scholar] [Sinta]
Manuscript Editor/Admin
Supriono, S.T, M.T.
Control Engineering Laboratory, Dept. of Electrical Engineering, Universitas Tanjungpura, Indonesia
[Google Scholar] [Sinta]
Septami Setiawati, S.Si., M.Sc., MCSM.
Dept. of Mining Engineering, Universitas Tanjungpura
[Sinta]